Heads Up - Important Changes Coming To Your Kansas Lottery PlayOn Program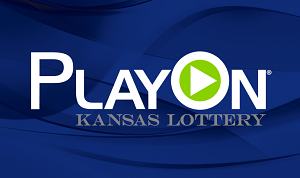 Get excited PlayOn fans…coming this October we are bringing you a new and improved PlayOn mobile app and website! You can expect the same great program with an enhanced look and feel.  Look for additional details in your in-box or on the PlayOn app in the coming weeks.  
Here are some changes to be aware of as we prepare for the transition to the new program.
The $50 Monthly Coupon promotions will not be held in September and October during the transition. Coupon promotions will be made available again in the future.
The $2,500 Quarterly Cash promotion will not start in October due to the transition. Look for a cash prize promotion that will launch with the new platform and award twice the prizes.  Be sure to engage early and redeem points for entries.
Coupons will no longer be available only on the first of the month.  Instead, look for pop up coupon offers throughout the month.
If you have a points balance or entries into any active drawings, all will remain intact and transferred over to the new platform.
Stay tuned for more updates coming this October.